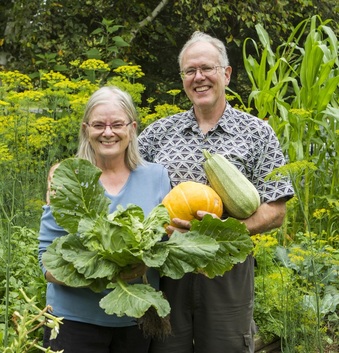 The Wilson Homestead is a small organic farmstead. We produce 100% grass-fed beef, organic meat and egg chickens.
​
Mrs Wilson's Kitchen is a licensed commercial kitchen on the farmstead where we produce lasagna, cabbage rolls and meat pies using our own beef and chicken.

We are passionate about the animals we raise here.

Each one is lovingly cared for. We are happy when we can lean on our fence watching happy and contented animals grazing peacefully on their pasture.​​